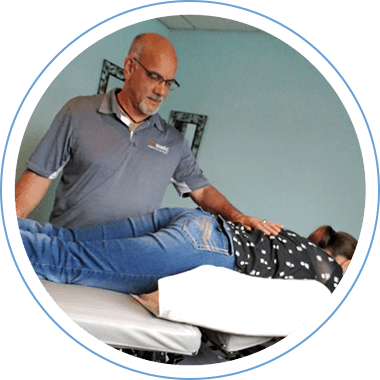 Discover Whole Health
From the tips of your toes to the top of your head, we offer thorough health care that addresses patients as whole beings. Rather than focus on your symptoms, we are dedicated to locating the source of your discomfort. We then work to alleviate your pain by correcting the foundations of your well-being.
You deserve to live the life you desire. Let us introduce you to a long-term solution that is right for you!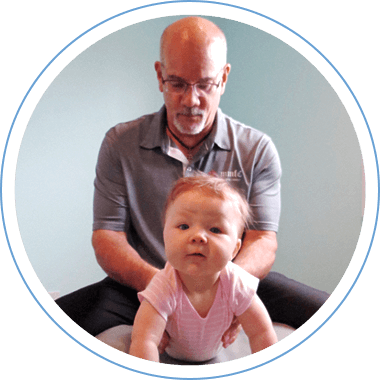 Caring for All Ages
Four Winds Chiropractic serves patients young, old, and anywhere in between. Regardless of your age or condition, we take the time to listen to your concerns and help you meet your goals. Our community is made up of people who believe in their ability to heal and practitioners that have the tools to facilitate the process. Maximum health is achieved only through a joint effort. We are honored to be able to help you and your loved ones regain your hope of better health.