Meet Dr. Jeff Tosch
The Choice: Surgery or Chiropractic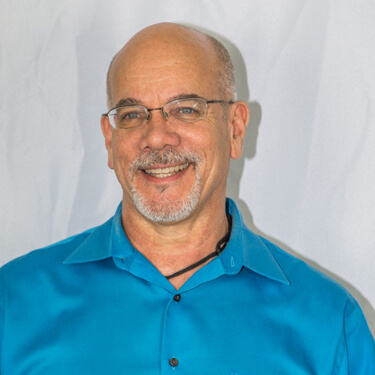 "I had been working in the construction industry with drywall for a long time before I became a chiropractor. Over the years I'd injured my back so badly that the doctors said I would need surgery. I was seeing a chiropractor, and he suggested I consider becoming a chiropractor myself."
Chiropractic worked for Dr. Jeff's back problems. He continued with care, started exercising and was fitted for orthotics to help his back. Dr. Jeff also opted out of surgery. Thanks to regular chiropractic care, his back has not been an issue since 1997.
"I took my chiropractor's advice and began my journey toward a career in chiropractic. I attended Life West Chiropractic College in California's beautiful Bay area."
Helping Others Heal
Dr. Jeff chose his chiropractic school knowing that Life West concentrated on teaching many varied chiropractic techniques. "The more tools I have in my toolbox, the more likely it is that I can help my patients." While in school he learned about the amazing complexity our self-healing bodies have—they just need a little help sometimes, and that's where chiropractic comes in.
I do what I love, and I love what I do."
Involvement with Our Community
Dr. Jeff is an Elk's Lodge member and volunteers with the Disaster Medical Assistance Team (DMAT) in Rhode Island as the sole chiropractor on the team. He's also active within his church and being a Christian is a big part of the support system in Dr. Jeff's life. Four Winds Chiropractic also participates and makes donations to the local food bank.
Outside of the Office
When he's not seeing patients, Dr. Jeff can be found doing a variety of activities. He likes to hang out with family and friends and has diverse hobbies such as playing paintball, going to plays and concerts, and cooking. In fact, if he weren't a chiropractor, he'd probably be a chef! He also loves a good book, whether it's fiction or nonfiction, and especially likes sci-fi books and movies.
Want to Learn More?
I warmly welcome you to give our office a call. Experience all that natural healing can help you with in your life. Give us a call today.
CONTACT US
---
Dr Jeff Tosch | Four Winds Chiropractic